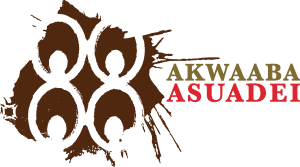 On this page you can read what you can do to help us. How you can become a part of this school and of this family. We would never have come this far without the support of our sponsors. We are therefore forever grateful to them!
We insist that we can guarantee that every euro we receive from our sponsors actually goes to the school. We deliberately do not work with an online payment system via the website because these charge transaction costs. If you wish to sponsor, we ask that you do so by bank transfer. You will find all payment details at the bottom of this page.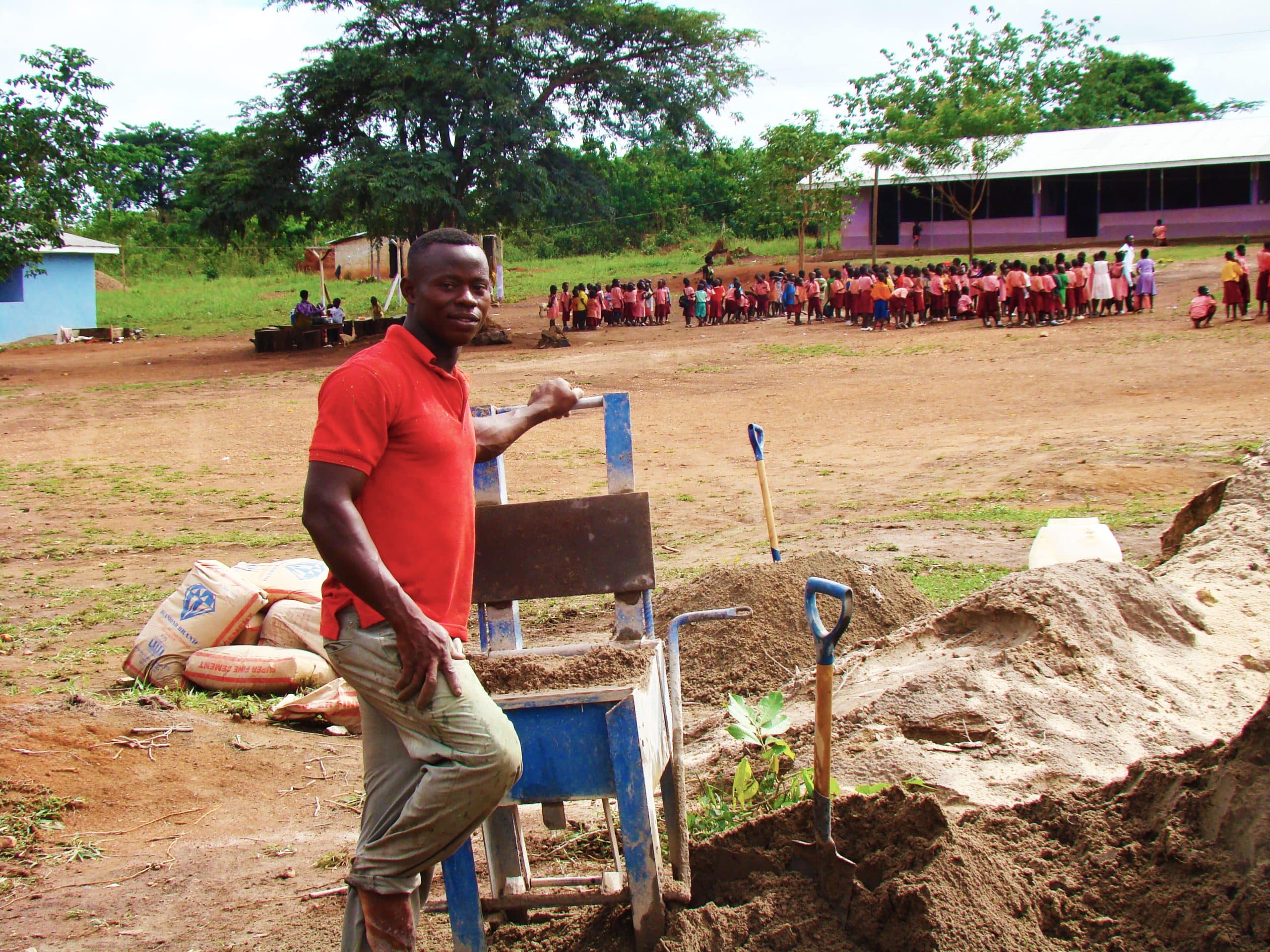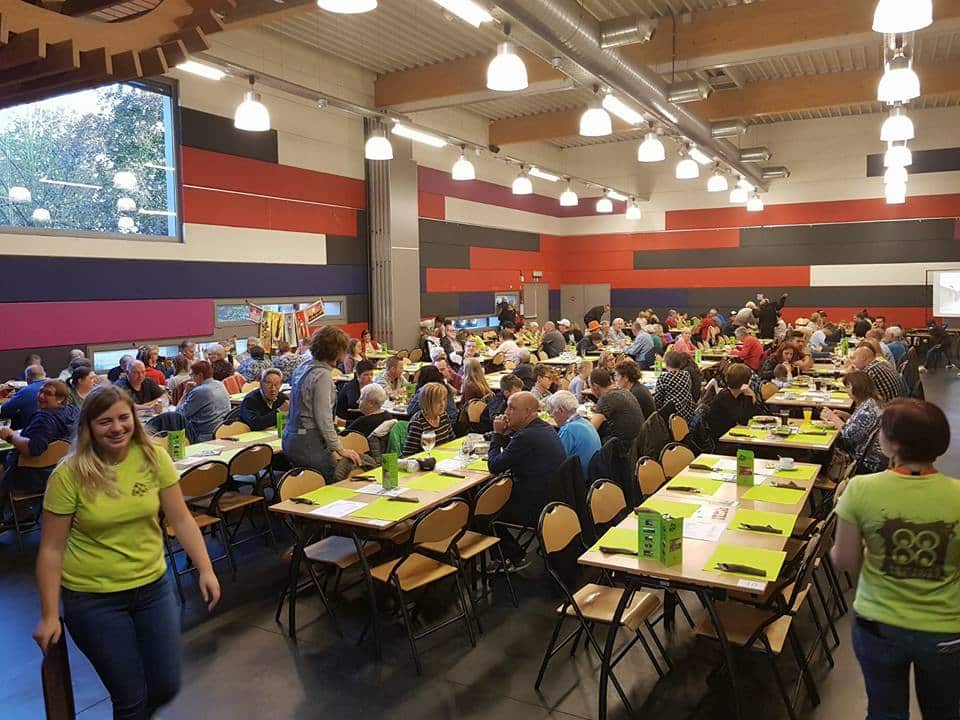 Take up a scholarship
To give our students a helping hand with the payment of their school fees, we are always looking for godparents. We offer both individual and group scholarships. You choose the desired amount!
We always calculate our amounts based on what the school actually needs. We do not make a profit on our sponsorships!
Financial contribution to projects
On our projects page we show which projects are currently in progress. You can help us by making a financial contribution!
Organize an activity
We are always over the moon when people organize actions for us! Raising awareness is very important to us, so if possible we will certainly try to be present ourselves!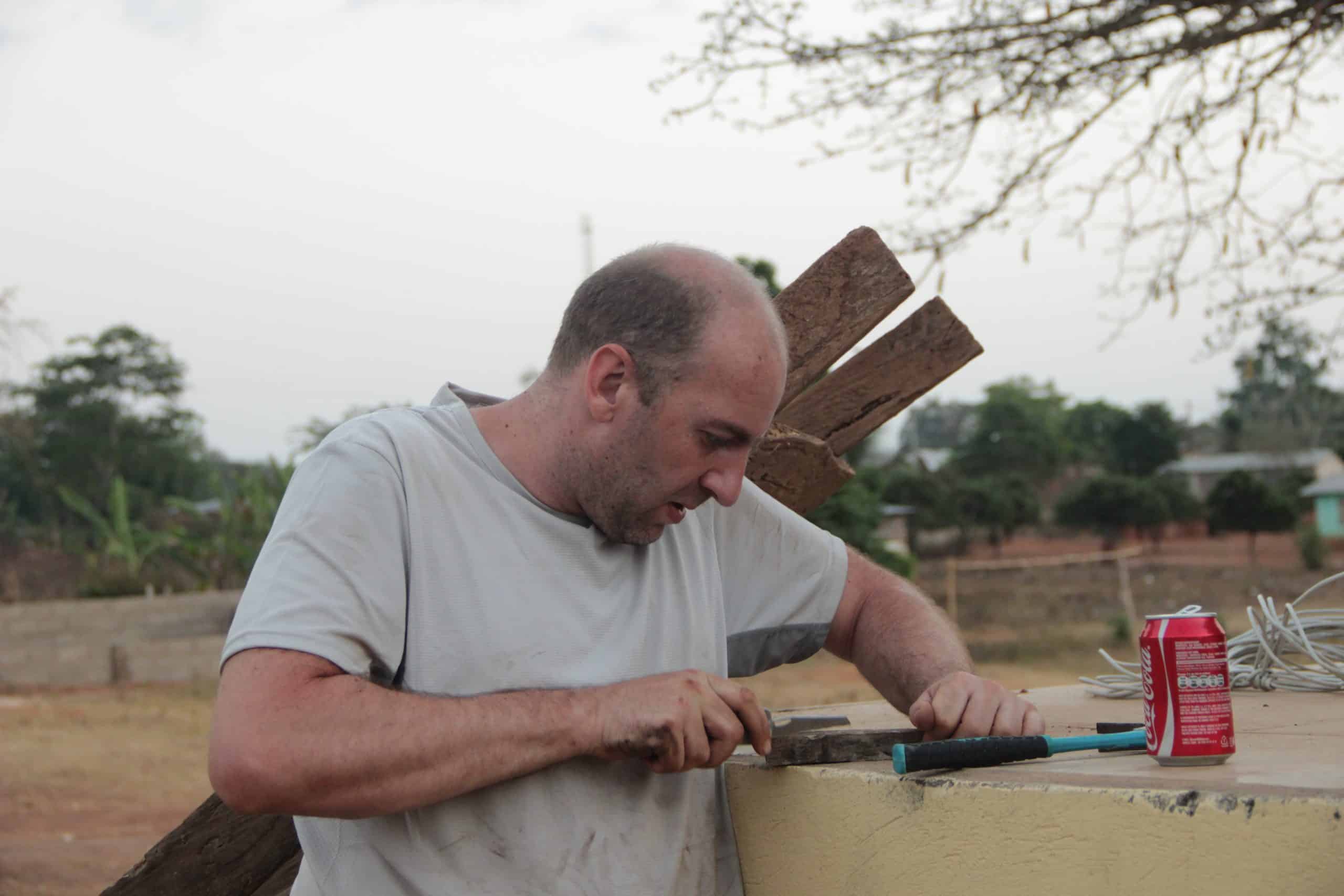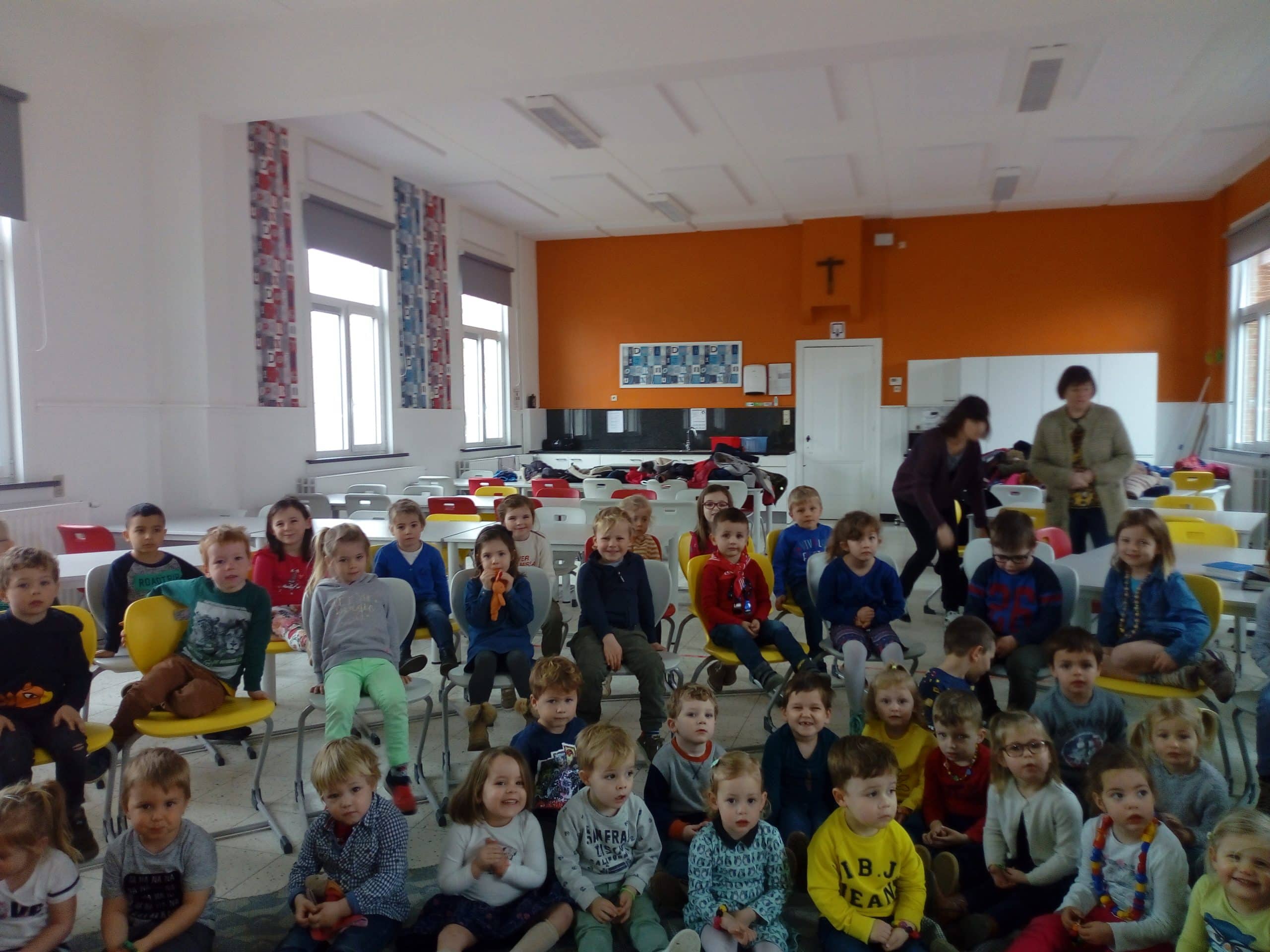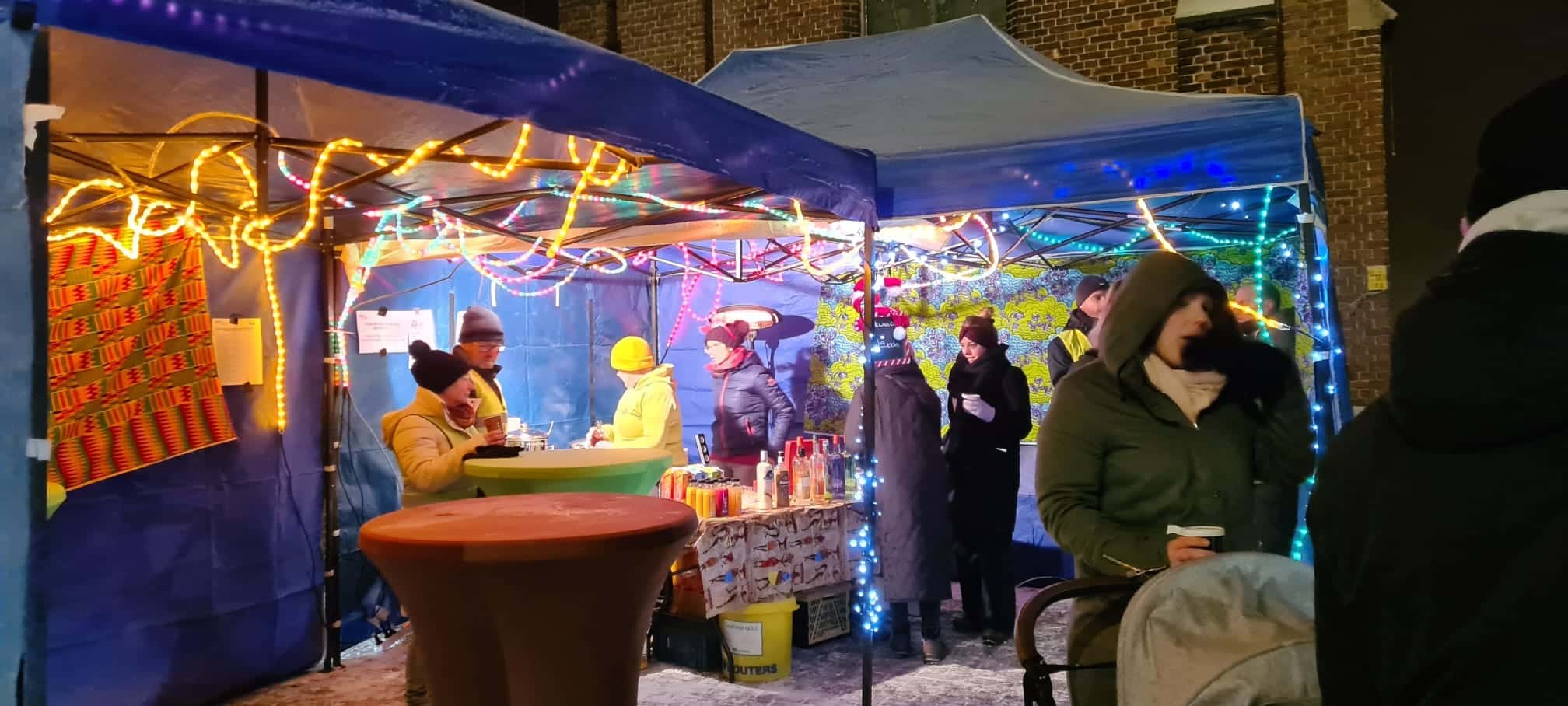 Become a volunteer in Ghana
Do you want to roll up your sleeves in Ghana? That is possible! We are happy to help you with the necessary information. We only ask for a small contribution for accommodation and food, no administrative costs.
Invite us for a lecture or workshop
Raising awareness is very important to us! We are committed to offering an appropriate offer for all ages. A small amount of money is certainly welcome in exchange, but this is certainly not an obligation.
Take part in our activities
You will regularly find us at markets, festivals or our own activities. The proceeds of these activities go entirely to our school!
Tax certificate
For Belgium: When the total of your gifts/sponsorship to our organization amounts to a minimum of €40 annually, you are entitled to a tax certificate. For this we request your address and national register number. The certificate will be sent to you by A.M.I.E. vzw in the year following the donation(s), in time for your tax return for the closed fiscal year. The tax reduction amounts to 45% of the amount actually paid and stated on the certificate.
Please note: you can only obtain a certificate if you pay by bank transfer!
Payment details
All donations can be deposited into the following bank account. Feel free to contact us if you have any questions about a sponsorship or gift.
Name: A.M.I.E. vzw
Iban: BE35 9793 2610 7537
Bic: ARSPBE22
Announcement: Akwaaba Asuadei (possibly you can also mention a specific project or sponsorship)